Empower yourself with wisdom, stay informed, and live your best life at any age.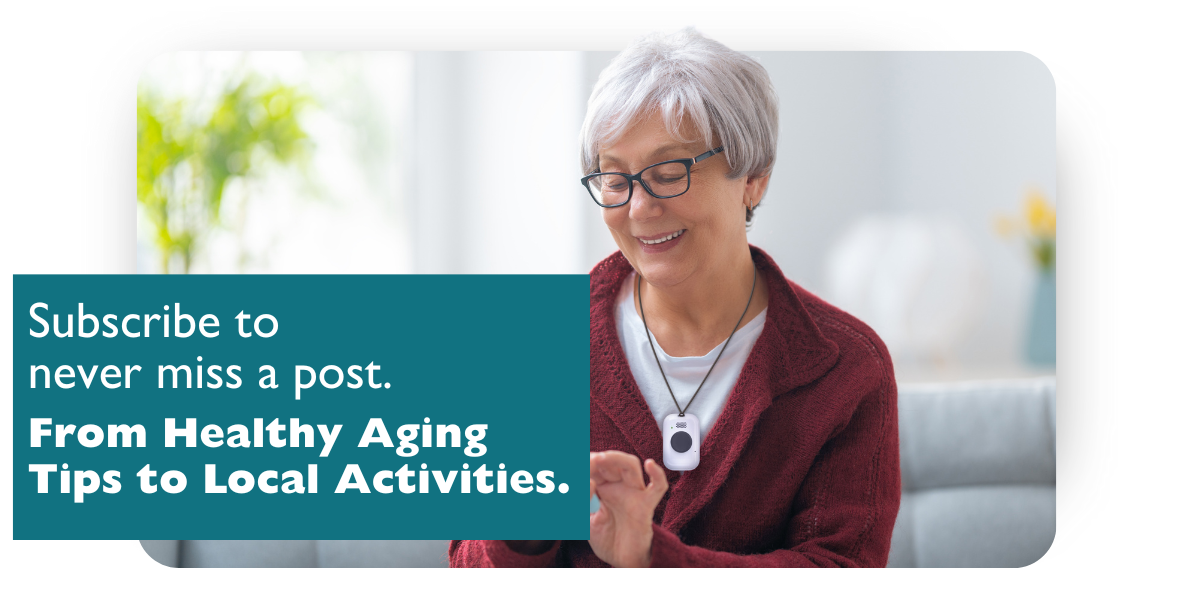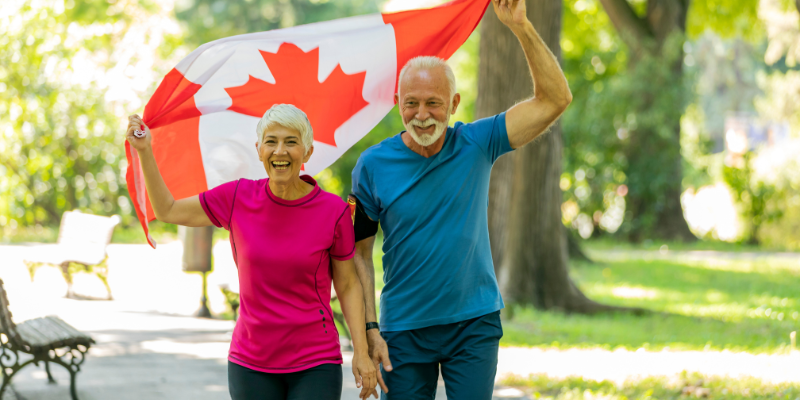 Earlier this year, the Fraser Institute published a report looking at the long-term economic effects of our aging population in Canada. Our population is aging rapidly. With an increasing number of adults reaching retirement age, our country is experiencing a dramatic demographic shift. While some may say this trend speaks to our improved healthcare and living standards, it also presents a double-edged sword.
Learning to live healthy has never been so easy!
SIGN UP HERE
For more great articles straight to your inbox!