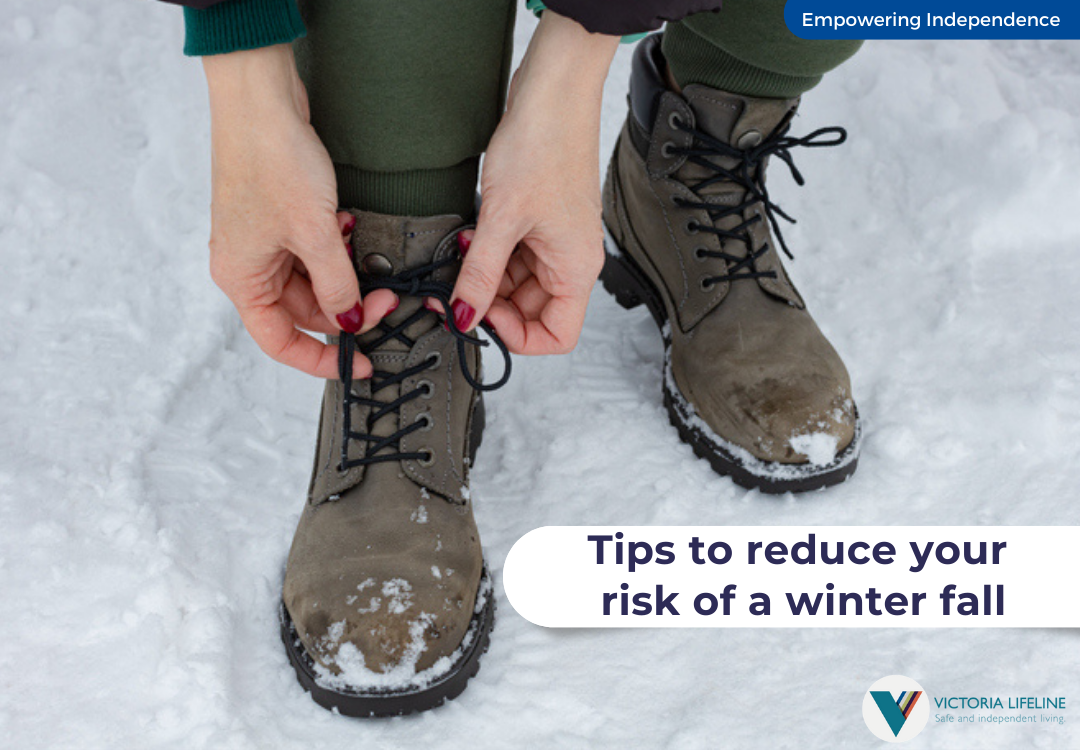 November is fall prevention month, the perfect time to learn how to reduce your risk of falling in winter. Even simple activities like walking to your car or grabbing the flyers from the mailbox can be hazardous on our icy roads and sidewalks. Falls are a major threat to the health and well-being of older adults and one in three adults aged 65+ will fall each year. According to the latest stats from the Canadian Institute for Health Information, there were almost 9,000 hospitalizations due to falls on ice, making them the number one reason people get hurt in winter. A serious fall on the ice can result in a debilitating injury and a long-term recovery - this especially holds true for older adults.
Learning to live healthy has never been so easy!
SIGN UP HERE
For more great articles straight to your inbox!