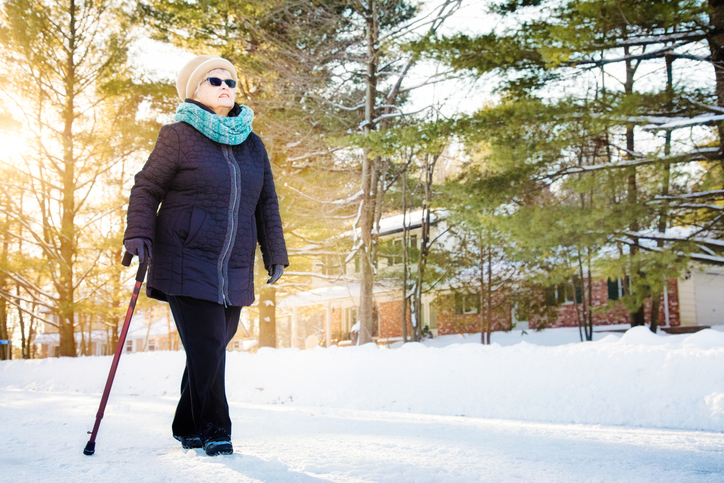 Every November we dig out our gloves, toques and scarfs and get ready for old man winter. Some prefer to hibernate inside while others embrace the winter wonderland. As Canadians, our everyday language is filled with expressions that reference our wintery climate - Skating on thin ice, snowed under, leave him out in the cold and not a snowball's chance. My grandpa liked to say Manitoba winters build character, making people heartier and I would have to agree with him. After all, folks who live on the west coast just get up in the morning and start their day, never having to dig out a car from a snow drift! If winter can teach us anything, it's patience. There is a downside however - winter also brings with it treacherous, icy conditions that can increase your risk of a fall.
Learning to live healthy has never been so easy!
SIGN UP HERE
For more great articles straight to your inbox!