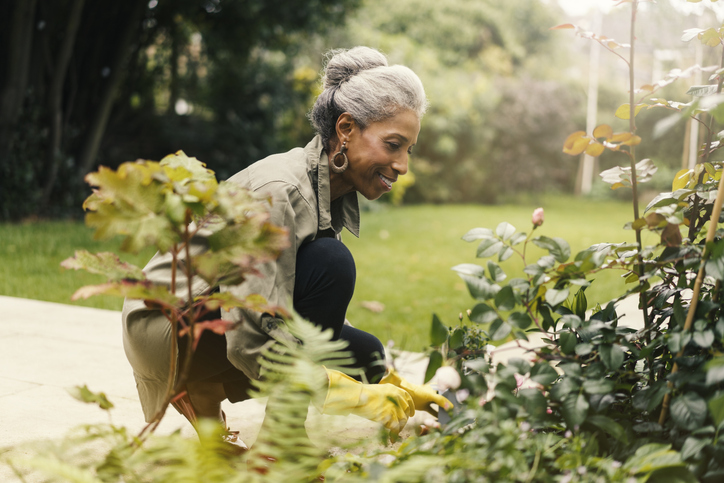 If you feel overwhelmed when caring for an elderly parent or family member, please know that you are not alone. Over 8 million Canadians are currently caring for someone they love and about half of those individuals are caring for their parents or in-laws. It's completely normal to feel overwhelmed and frustrated sometimes. Caregiving is often an emotional journey, filled with rewards and challenges. You may cherish the opportunity to give back to someone who once cared for you but feel constantly torn between your needs and theirs.
Learning to live healthy has never been so easy!
SIGN UP HERE
For more great articles straight to your inbox!