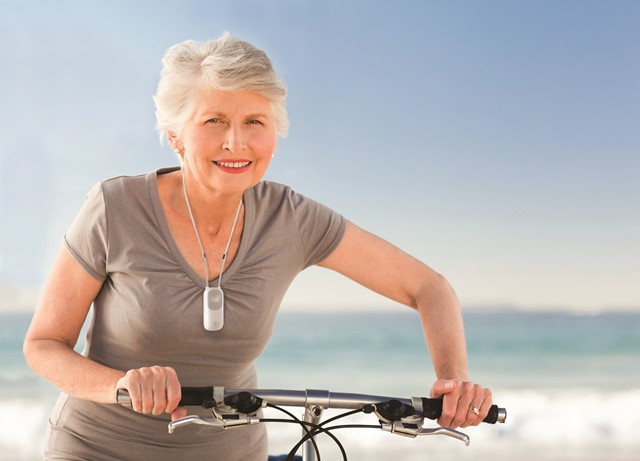 There's no better time to talk about the benefits of physical activity then summer because being active is as easy as stepping out your front door! When I see people walking, jogging, biking, or skateboarding around the city I know it's finally summer in Winnipeg! And everyone looks so happy because physical activity and a little Vitamin D from the sun can enhance your mood, reduce stress and contribute to your overall health and well-being. So, if you're looking for a reason to get moving this summer, keep reading to find out why physical activity is so darn good for you.
Learning to live healthy has never been so easy!
SIGN UP HERE
For more great articles straight to your inbox!