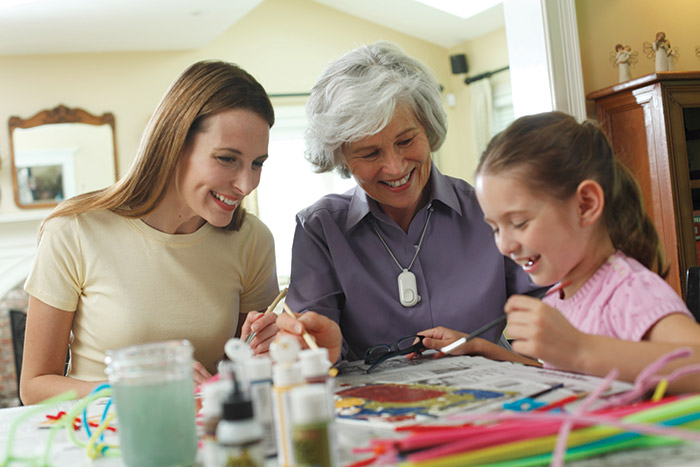 May brings with it the promise of a beautiful summer and on the second Sunday of the month, a day set aside to honour mothers everywhere. Many families have their own mother's day traditions that may include breakfast in bed or a day of pampering for the family matriarch. For those of us who have lost our mothers, it can be a day filled with wonderful memories tinged with sadness.
Learning to live healthy has never been so easy!
SIGN UP HERE
For more great articles straight to your inbox!