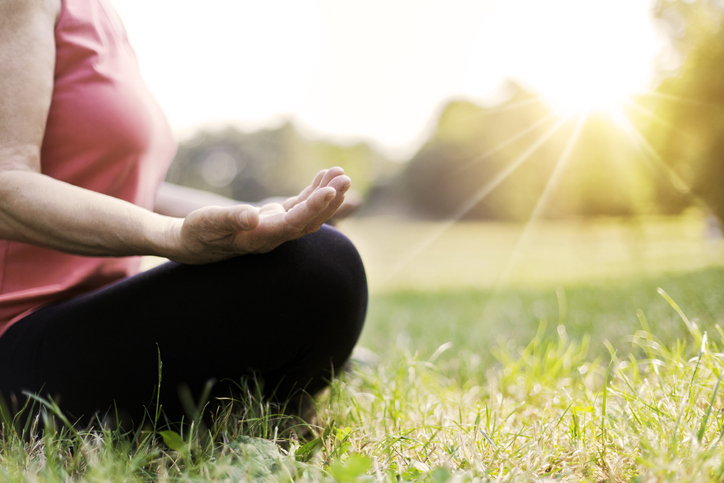 Have you ever struggled to live in the moment? Perhaps you're sitting down for dinner with your family, but your mind is actually a million miles away? If you answered yes to that question you're not alone! Being mindful and staying in the moment can be difficult, especially when you are experiencing stress. A new year is the perfect opportunity to explore the many benefits of mindfulness meditation and learn how it can change your life for the better.
Learning to live healthy has never been so easy!
SIGN UP HERE
For more great articles straight to your inbox!