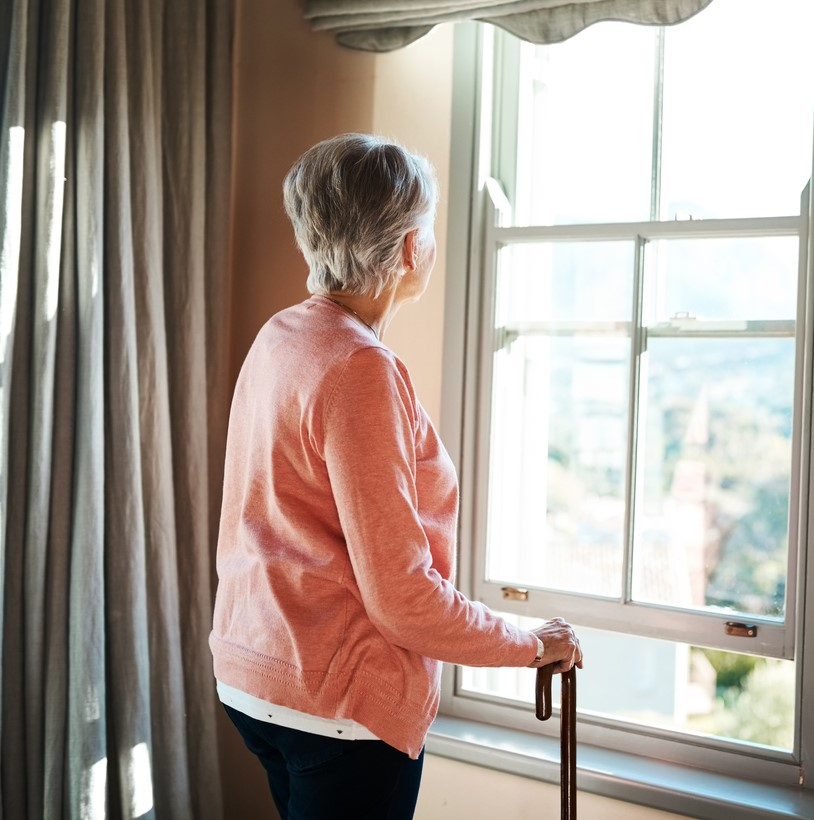 On Monday June 15th, we hope everyone will join Victoria Lifeline in recognizing World Elder Abuse Awareness Day. Each year, the world comes together in recognition of the mistreatment of older adults and to highlight the need for appropriate action. Please take a moment to read Margaret's story of broken trust as she opens up about the financial abuse she suffered at the hands of her son. Only one in five cases of elder abuse is ever reported and we hope to change that by joining this global awareness movement.
Learning to live healthy has never been so easy!
SIGN UP HERE
For more great articles straight to your inbox!