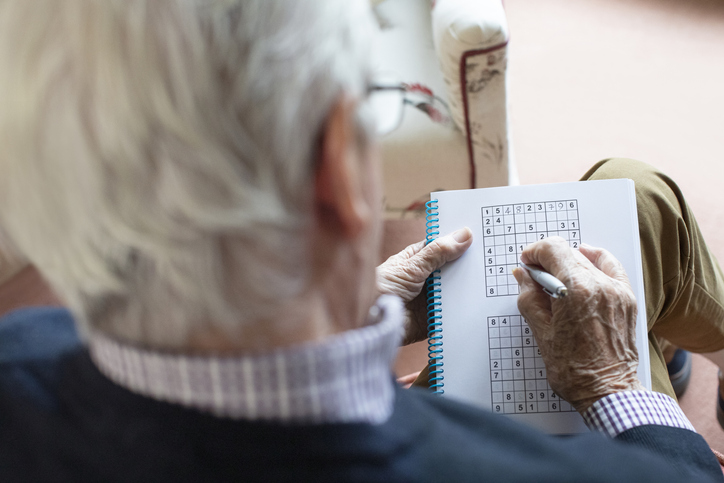 While many of us are spending more time at home, and some of us are watching more television, it's important to remember that your brain needs to stay in shape just like your body does. The old adage 'use it or lose it' is particularly true when it comes to brain health. As we get older, the brain starts to experience normal age-related declines just like every other part of the body and some cognitive functions start to deteriorate, like the speed at which we process information. The good news? You can whip that older brain into shape! So let's explore some fun ways to stay mentally sharp.
Learning to live healthy has never been so easy!
SIGN UP HERE
For more great articles straight to your inbox!