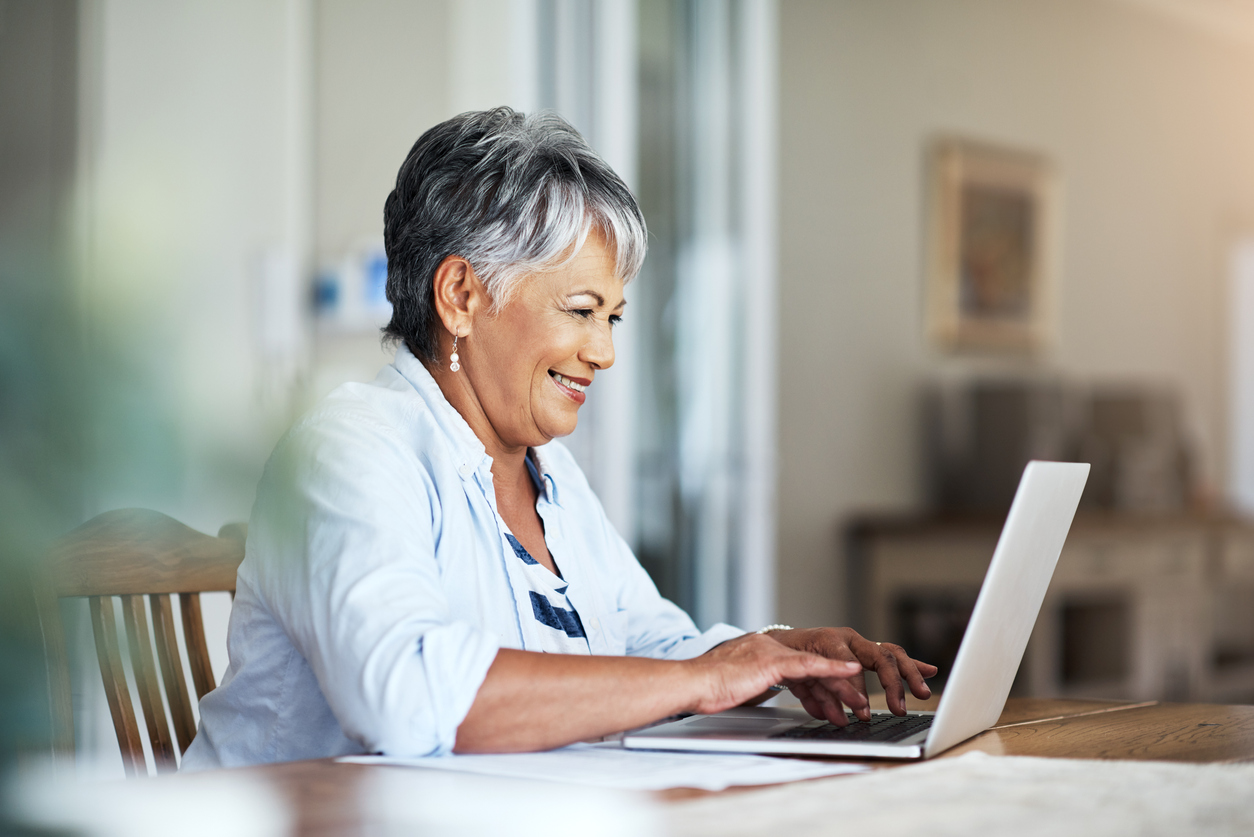 As social/physical distancing becomes our new normal, older adults are at risk of becoming more isolated than ever before. As many of us of take comfort in the company of our immediate family at home, plenty of older adults aren't so lucky. In fact, over 26 percent of older Canadians live alone, and without regular visits from family and friends, they have been cut-off from the outside world. This separation can lead to feelings of loneliness and isolation, which are both detrimental to overall health and well-being. Fortunately, there are some simple steps we can all take to stay connected to the ones we love when physical distancing keeps us apart.
Learning to live healthy has never been so easy!
SIGN UP HERE
For more great articles straight to your inbox!