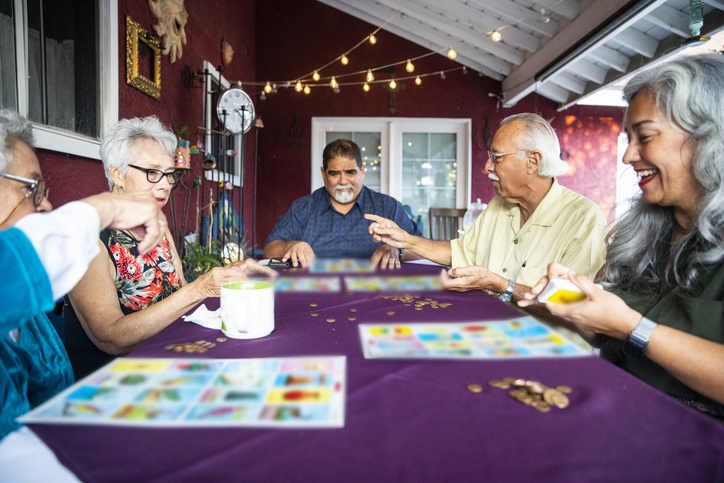 Have you ever measured your social health? We all know how important it is to care for our physical and mental health, but it's also important to check in on your social health. The World Organization defines health as, "a state of complete physical, mental and social well-being and not merely the absence of disease or infirmity." Social health is the third building block of health and just as essential as the other two for long-term wellness. In fact, according to a US study by Cigna Health released in 2018, poor social health and loneliness can increase your risk of mortality by 50%, similar to smoking 15 cigarettes a day. So now more than ever, it's time to measure your social health and look for ways to build and improve your social support network.
Learning to live healthy has never been so easy!
SIGN UP HERE
For more great articles straight to your inbox!