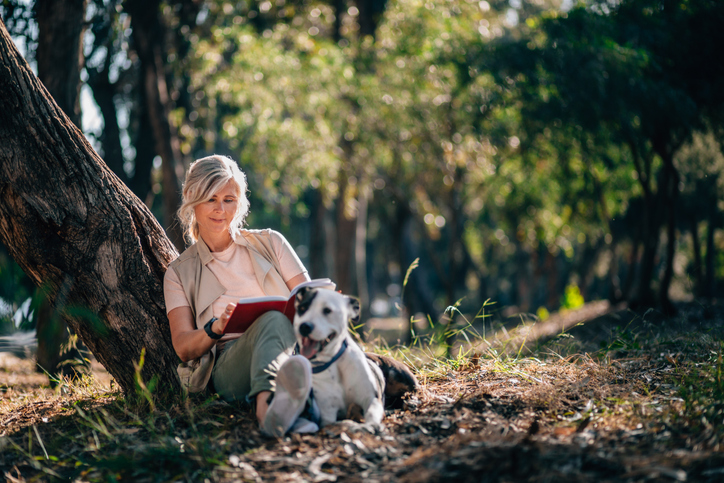 2020 was a very challenging year in ways we could have never imagined. It knocked us off balance, tested our resolve and disrupted the rhythm of our day to day lives. Normally, a new year is a time for new beginnings and maybe a few resolutions, which are really just promises you make to yourself. While this year may look and feel a little different, making a promise or commitment to self-care in 2021 is one worth making.
Learning to live healthy has never been so easy!
SIGN UP HERE
For more great articles straight to your inbox!