HomeSafe

Medical Alert Pendant & Wristband
The original, easy-to-use HomeSafe medical alert service connects you to a trained Lifeline Response Associate at the touch of a button.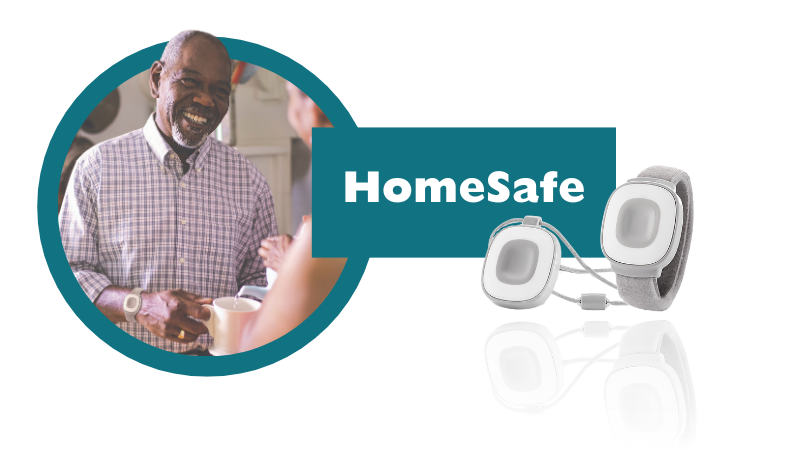 Maintain your independence

in and around the home.
Our HomeSafe Standard System is an affordable way to help you maintain your independence
while being prepared in the event of an emergency.
Victoria Lifeline provides professional installation, maintenance and servicing of all equipment. Our Home Service Representative will visit your home to install the Lifeline equipment and then demonstrate how it works.

We encourage and welcome family members at the installation appointment. If you prefer, we can also ship you the equipment at no cost and set up a telephone-assisted install instead.
What's Included
In the

HomeSafe package

, you'll receive:

Personal Alert Button & In-home Communicator
With the Lifeline brand, you know and trust, you can feel confident choosing one of the HomeSafe personal alert buttons. Depending on your personal preference, you can wear the button around your neck as a pendant or on your wrist as a bracelet.

With no long-term contract and no high-pressure sales tactics, Victoria Lifeline delivers a quality, caring service that supports your independent lifestyle.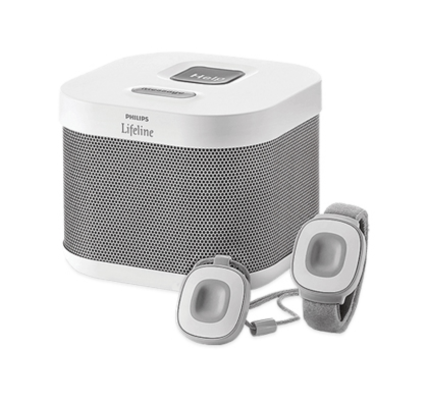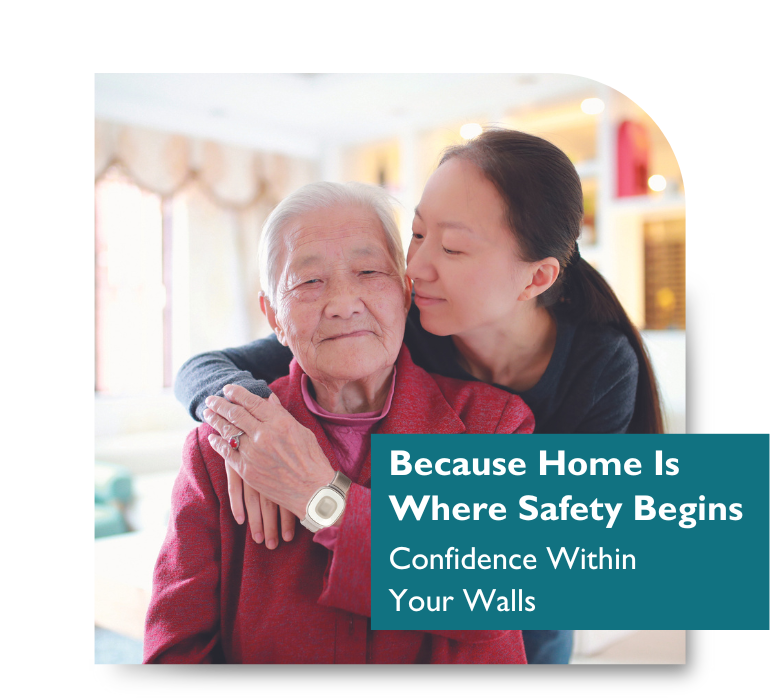 Waterproof
Wear your help button in the bath or in the shower, where falls in the home are most likely to occur.

Worry-free battery
Our battery is long-lasting, and we'll automatically replace it when needed. Up to 30 hours of battery backup gives your communicator access to help even during a power outage.

Lightweight
As your most dependable accessory, the lightweight pendant is comfortably worn over or under clothing.

Powerful Coverage
Your help button has a wide range, so you can call for help anywhere in and around your home within range of the communicator.
No phone line needed
Don't have a home phone? We also have a cellular option that does not require any special equipment.

Quality speakers & microphone for two-way communication
The Communicator amplifies sound so you can hear and be heard throughout your home.

Automatic self-testing
The Communicator conducts regular status checks to confirm proper operation. Have confidence knowing your system can alert Lifeline in the event system maintenance is required.
Benefits of the HomeSafe Service
We have clients who've celebrated their 100th birthday and are still living independently in the same home they raised their children in. They rest easier at night with a personal help button at their fingertips and so do their loved ones. We also have clients in their 30s who are living with chronic medical conditions. They too enjoy the freedom and independence that comes from having Victoria Lifeline.


Protection 24/7
Our Canadian-based, Response Centres are available 24/7 and staffed with professionally trained Response Associates.


Peace of mind
You don't always know when an accident might happen, but you can be prepared for one and get instant help when it does.


No expensive equipment to buy, no long-term contract
Victoria Lifeline helps you live in your own home at an affordable monthly rate. There is no long-term contract so you can use the service for as little or as long as you need.


Empowering Independence
Victoria Lifeline supports independent living and is simply another resource to help you age in place safely.


Uninterrupted Support
Since you can wear your Lifeline Personal Help Button at all times, unlike a cell phone, it'll always be easily within reach.
How the Service Works
Whether you need emergency assistance or help from a friend or family member, getting help has never been more simple and reliable.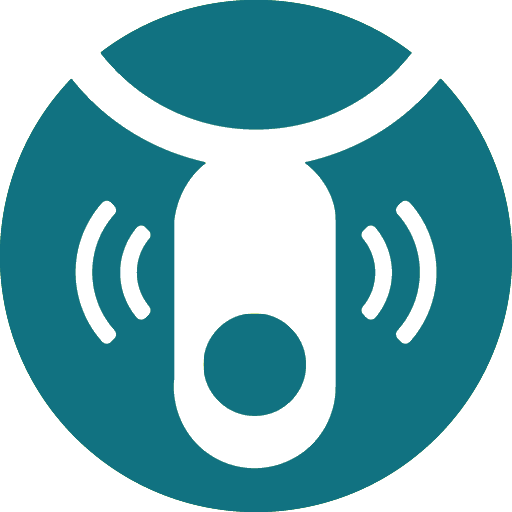 Summon help
Simply press your Help Button to activate the two-way Communicator unit and connect to the 24-hour Response Centre.


Hear a Reassuring Voice
A Response Associate will quickly answer the call and then access your profile to determine the exact help you need. Even if you can't speak, take comfort in knowing that help is on the way.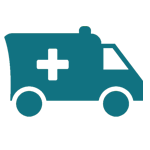 Receive the Right Care
The Response Associate will contact a friend/family member or Emergency Services depending on your situation and follow up to confirm help has arrived. You decide beforehand which loved ones or friends you want us to call.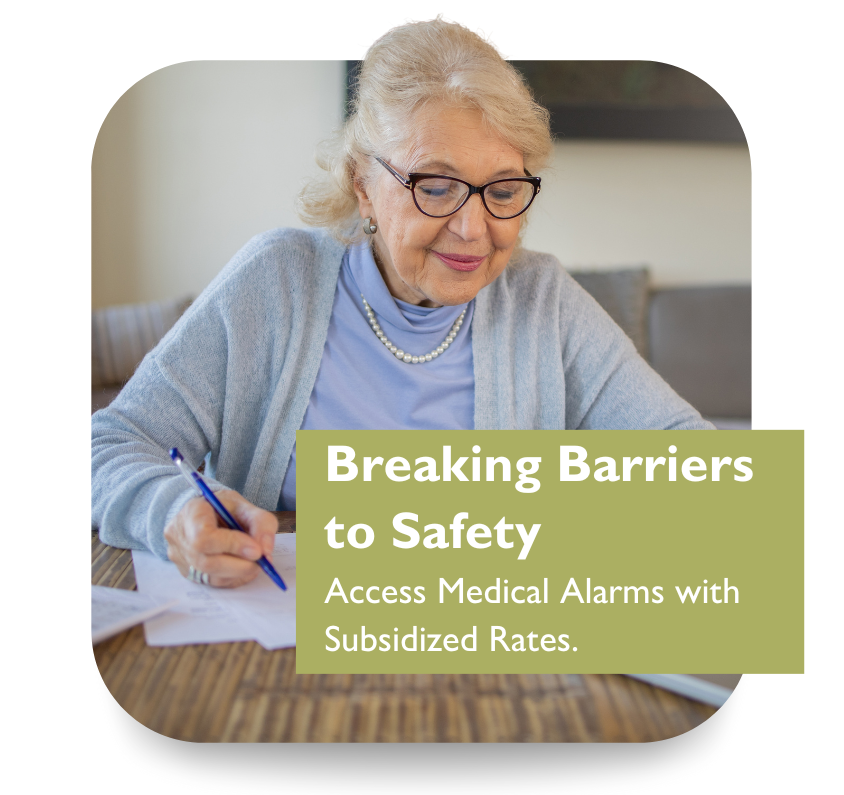 Are you eligible for our


Subsidy Program?

If you are concerned about affordability, we also offer subsidized rates as low as $21/month for those who qualify.
Ready to

take the next step?
If you believe Victoria Lifeline is the right solution
to keep you safe and independent.

Fill out our contact form and we'll be in touch with you very soon.

Book Your FREE One-On-One Consultation Today!