Victoria Lifeline's
Subsidy program
Medical alert solutions made affordable.
Helping Manitobans remove barriers.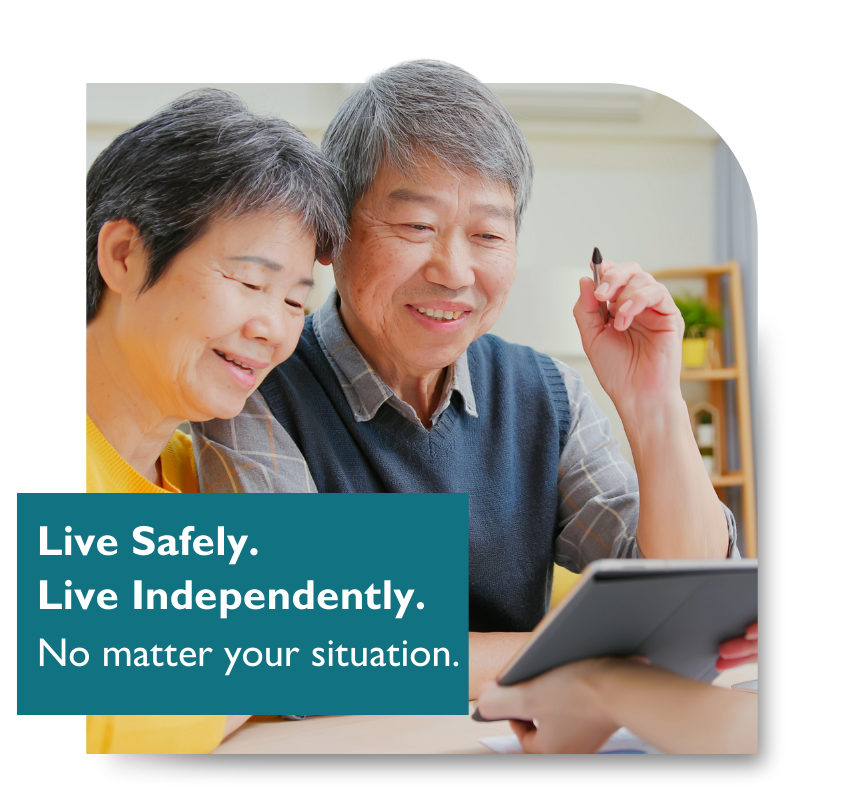 What is the Subsidy Program?
The Subsidy Program aims to provide medical alarms to all eligible individuals at a subsidized rate so that income is not a barrier to having this potentially life-saving service. The program was first introduced in 1994 based on the philosophy that anyone who needs the service should have access to a medical alarm, regardless of age, ability or income. Our subsidy program has helped countless Manitobans live with confidence and dignity in the comfort of their own home.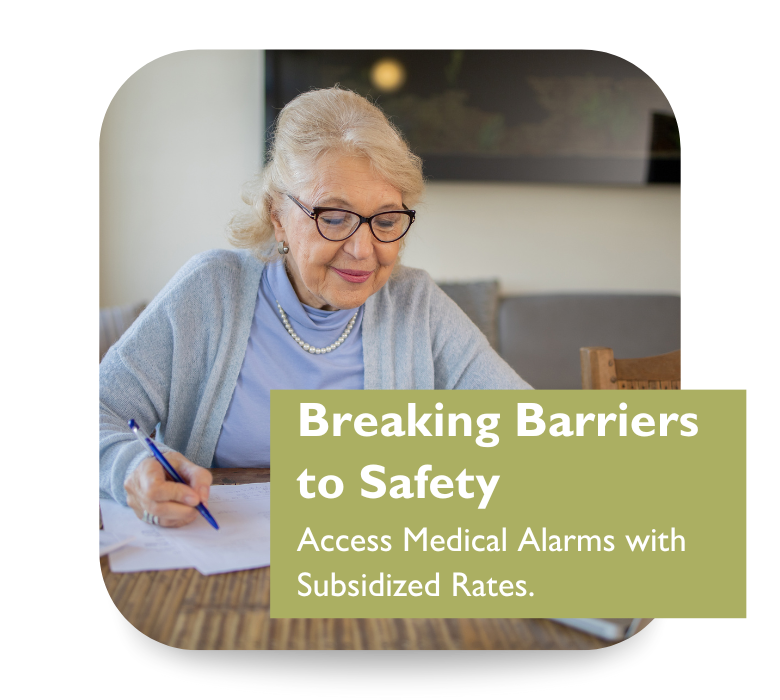 Under the guidelines, a subsidized client only pays 50% of the recurring monthly rate and the activation fee is also waived.

The rate for our HomeSafe service plan is as low as $21/month.
How to Qualify
How to Qualify
1. Complete the Subsidy Program Application and submit it via email or fax.
Fax: (204) 261-7719 or toll-free 1-877-784-6865.

2. In order to be eligible for the program, an individual's taxable income must be $16,000/year or less. Taxable income is listed as line item 26000 on the Notice of Assessment Form. The total household taxable income must be $24,000/year or less if the subscriber lives with someone.
Our Guiding Principles
We are committed to equitable access for our clients, staff and partners while striving to identify and eliminate barriers to service and opportunity.