Why Victoria Lifeline is the #1 Medical Alert Service in Manitoba
For over 30 years Victoria Lifeline has helped people lead safe and independent lives across the province. As part of the Victoria Hospital Foundation, we are integrated into the healthcare system and reinvest profits to advance healthcare.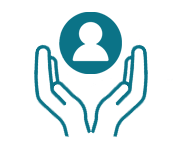 Local Support & Professional Installation
Lifeline is so much more than a help button. We install the equipment in your home & provide free, ongoing service for as long as you have Lifeline. Curbside pick up or free delivery also available with a telephone supported install.

Referred by Healthcare Professionals
Dependability is key to peace of mind. That's why healthcare professionals trust us to help their patients live safely at home. With a fast and easy referral process, Victoria Lifeline is integrated into the healthcare system.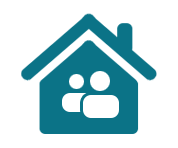 Free In-Home
Consultations
Book
a no obligation in-home or virtual consultation with a trained fall prevention educator to assess your individual needs & find a service plan that's right for you.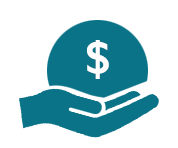 Subsidy
Program
To ensure everyone has access to the service, HomeSafe subsidized rates start as low as $21/month for those who qualify.
Learn More