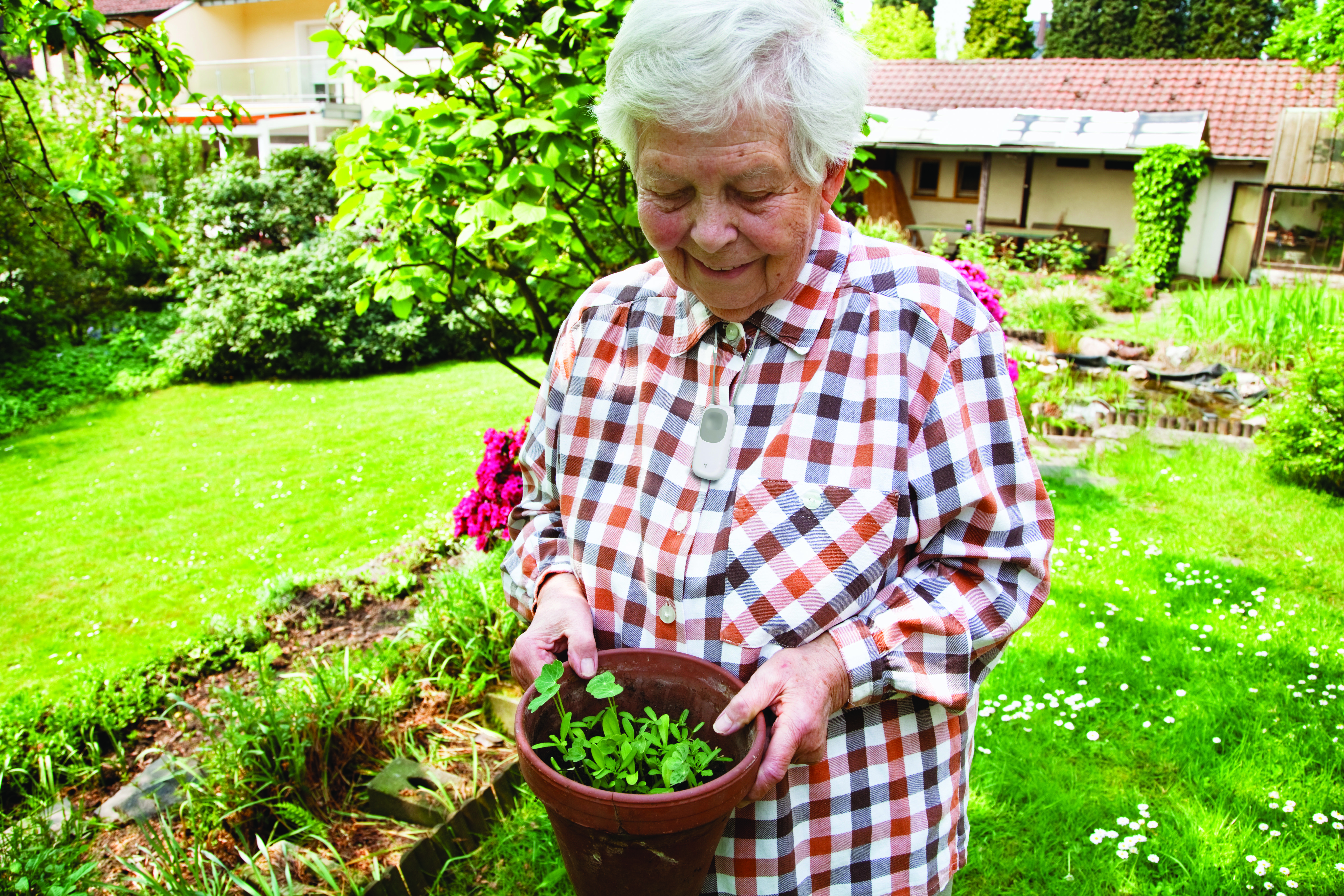 There's nothing like eating a fresh vegetable from your very own garden. Nurturing a tomato plant in a backyard garden and watching it grow to become food on the table can be very gratifying. Eating a crisp cucumber or a sweet bell pepper picked the same day not only delights your taste buds, it also nourishes your body like a store bought vegetable never could. If you've never planted a garden before, why not consider the many health benefits of growing your own food?
Learning to live healthy has never been so easy!
SIGN UP HERE
For more great articles straight to your inbox!