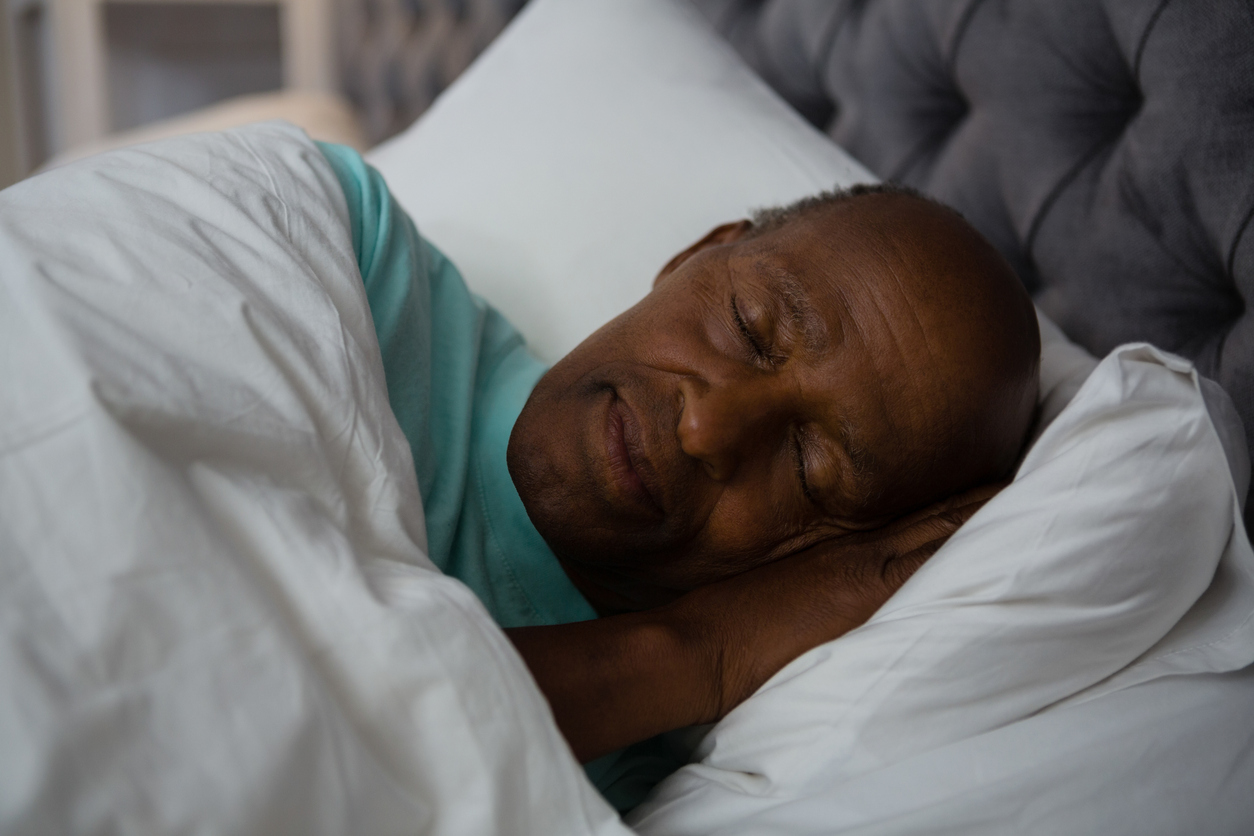 There is one persistent myth about sleep that just won't take a snooze – the older you get, the less sleep you need. Sleep requirements actually remain quite consistent throughout your lifetime, with experts recommending around seven to nine hours a night, regardless of age. And while you may need the same amount well into your 60s and 70s, a quality, uninterrupted night's sleep may be harder to come by.
Learning to live healthy has never been so easy!
SIGN UP HERE
For more great articles straight to your inbox!