Contact
Us
Whether you have a question or want to book a FREE Consultation. Fill out our contact form and we will get back to you right away!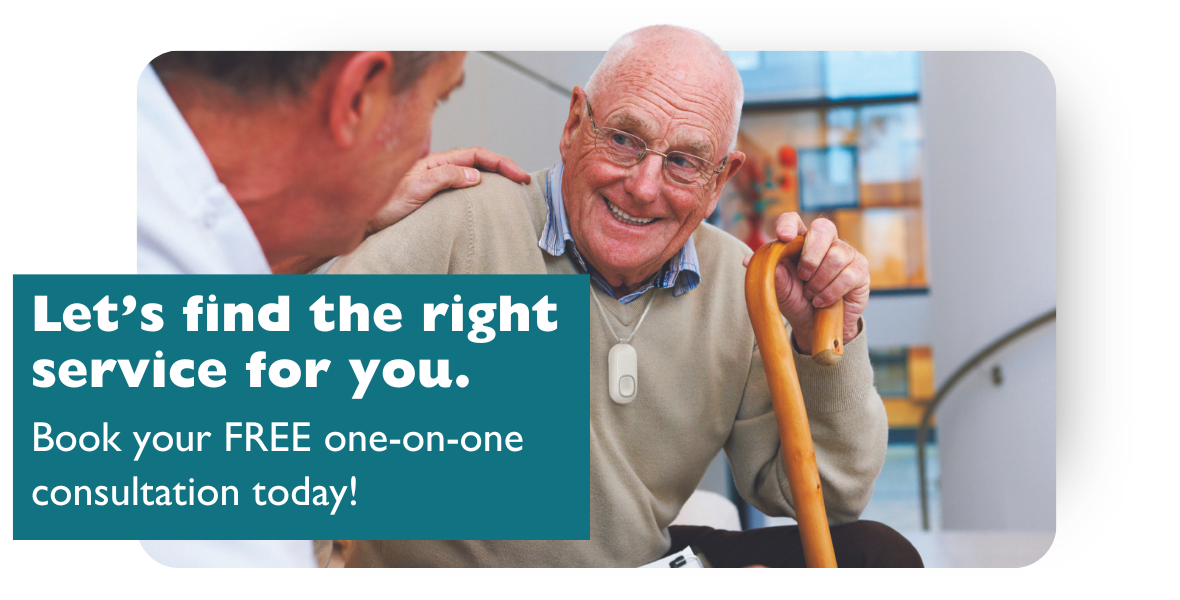 Please call and speak to one of our caring, knowledgeable Client Service Representatives if you have any questions or to book a free in-home or virtual consultation.
If you want to get started right away,

Book Now
Refer a Friend Program
9 out of 10 clients say they would refer Lifeline to a friend.
We consider a referral the highest compliment and would like to thank our subscribers!


Anytime you refer a friend to the service, both you and your friend will receive a FREE month.
Call today or fill out the form to refer a friend today!
*Some conditions may apply

Victoria Lifeline
Unit #1, 756 Pembina Highway
Winnipeg, Manitoba
R3M 2M7
Office hours: Mon-Fri 9:00am - 5:00pm

(204) 956-6777
or toll free 1-888-722-5222