Why Victoria Lifeline is the #1 Medical Alert Service in Manitoba
For over 35 years Victoria Lifeline has helped people lead safe and independent lives across the province.
As part of the Victoria Hospital Foundation, we are integrated into the healthcare system and reinvest profits to advance healthcare.
Supporting independence and well-being of seniors and people living with disabilities

More people in Manitoba choose Victoria Lifeline over any other medical alarm service. Why?
Because we're so much more than just a help button. We offer Manitobans local, in-home service, setup, support, and education that helps them lead healthier and more independent lives. We offer our services to over 350 communities across the province.



Your safety

is our priority.
Contact us today and discover how our medical alert service can provide you or your loved ones with peace of mind and quick assistance in any emergency.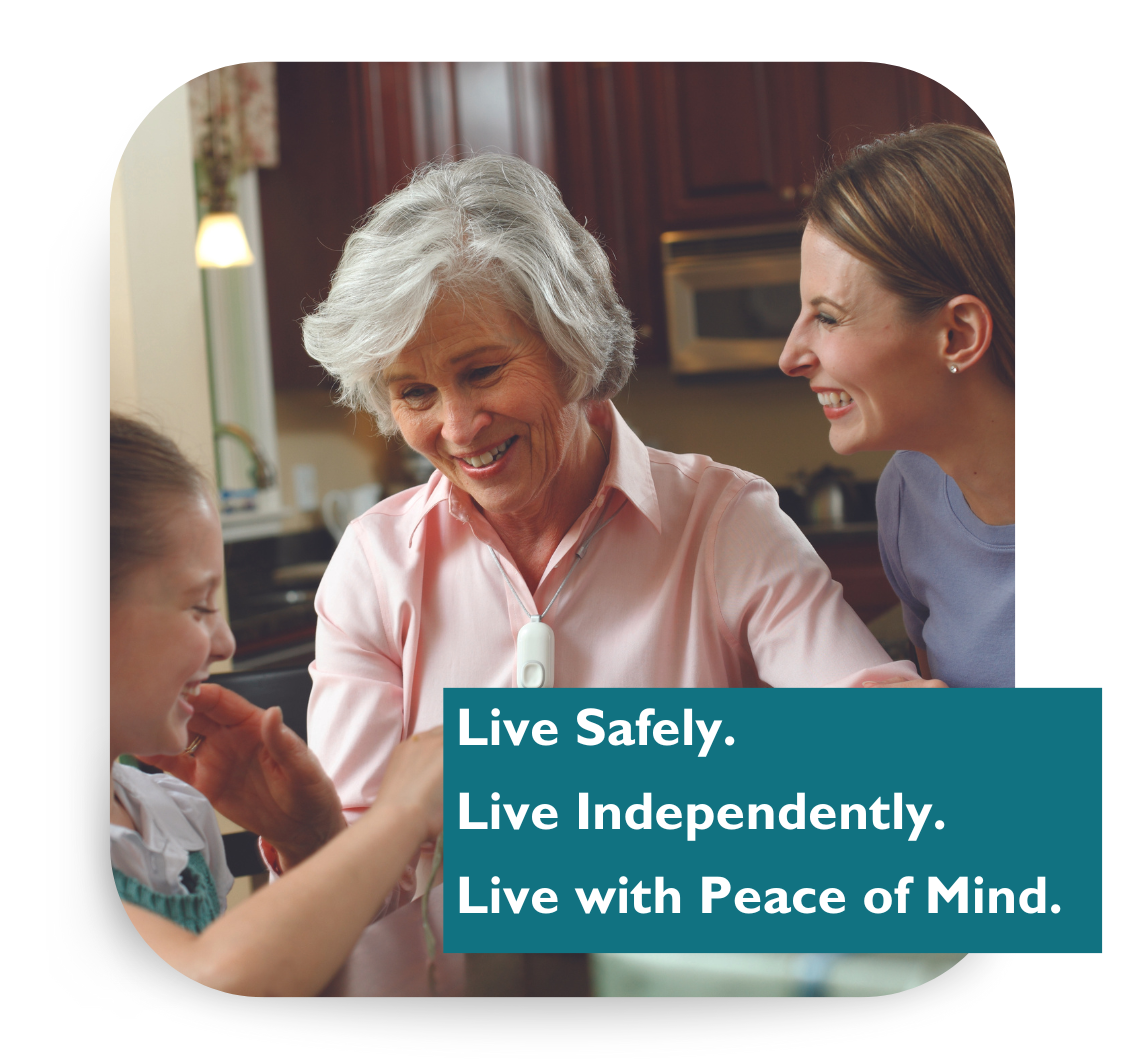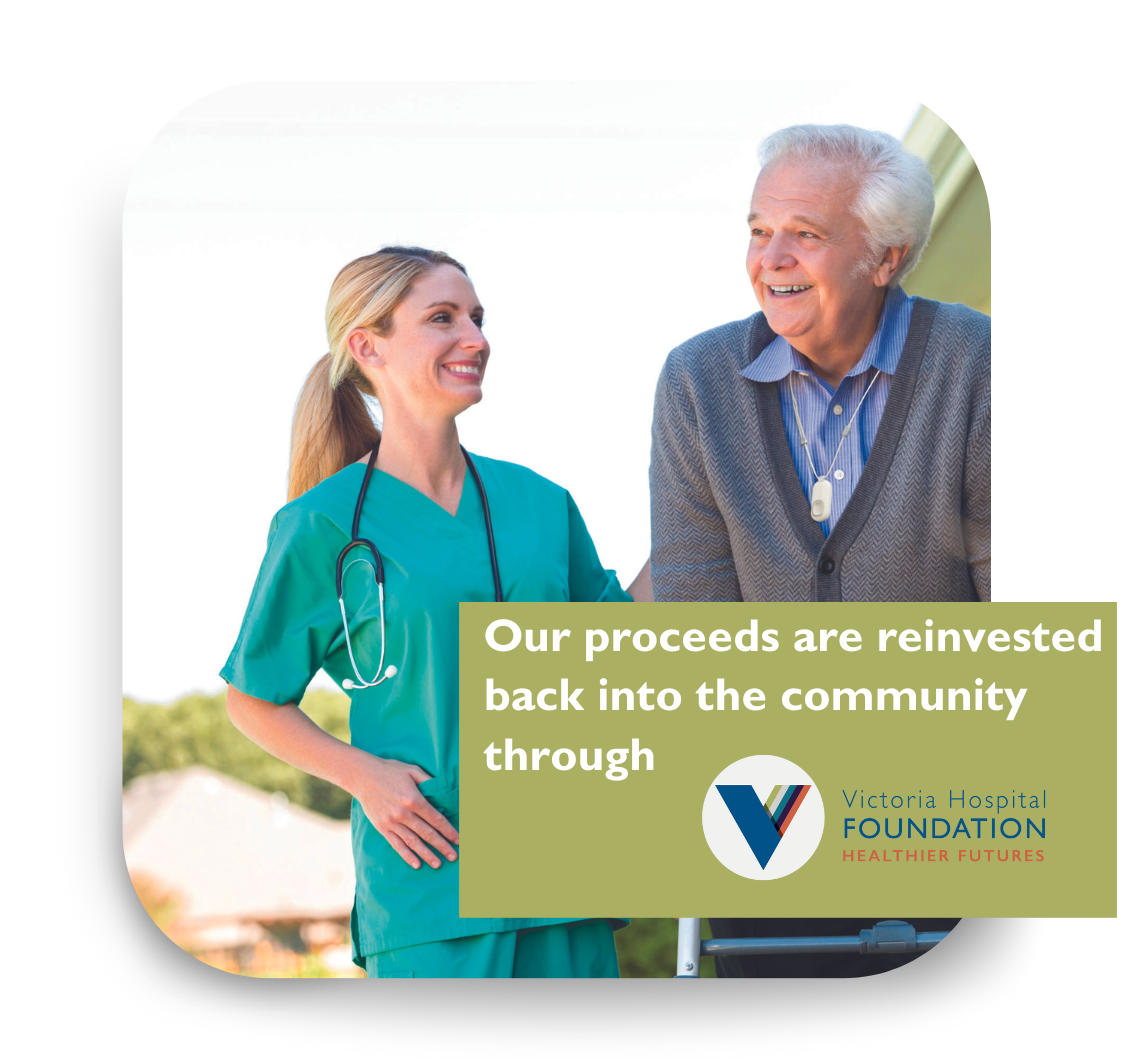 A community partner of the

Victoria Hospital Foundation

As a local not-for-profit, in partnership with the Victoria Hospital Foundation, we are invested in the health and well-being of the people in our community. Whether you're being discharged from the hospital or living with a chronic condition, our goal is to help you live at home for as long as possible.
Client Testimonials
What Our Subscribers Have Said About Us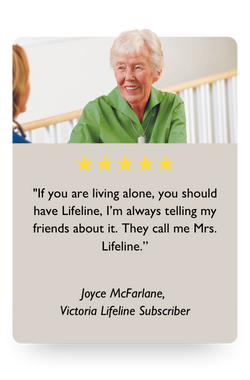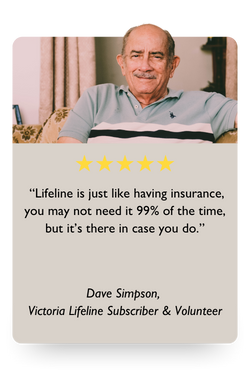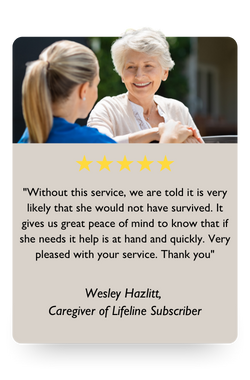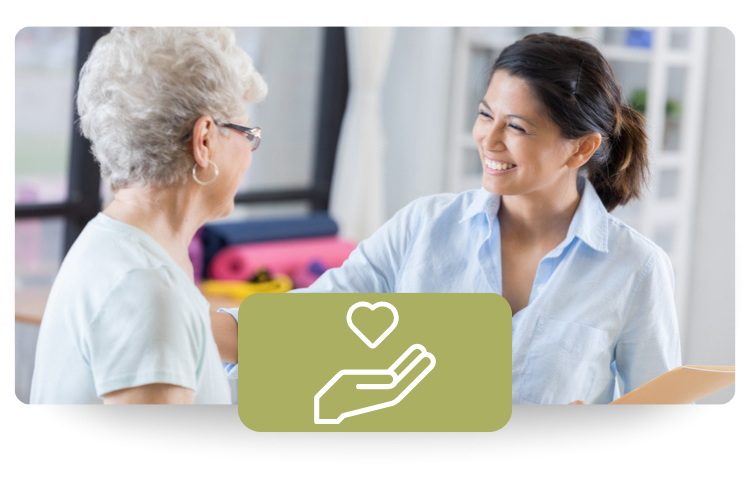 Local Support & Professional Installation
Lifeline is so much more than a help button. We install the equipment in your home & provide free, ongoing service for as long as you have Lifeline.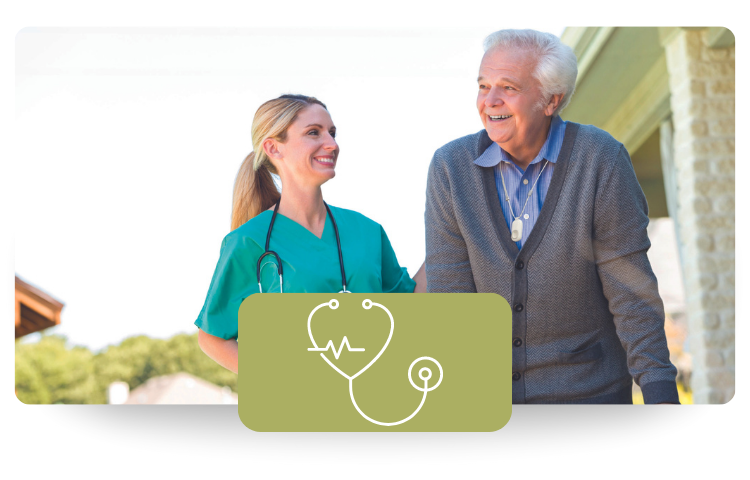 Referred by Healthcare Professionals
Healthcare professionals trust us to help their patients live safely at home. With a fast and easy referral process, Victoria Lifeline is integrated into the healthcare system.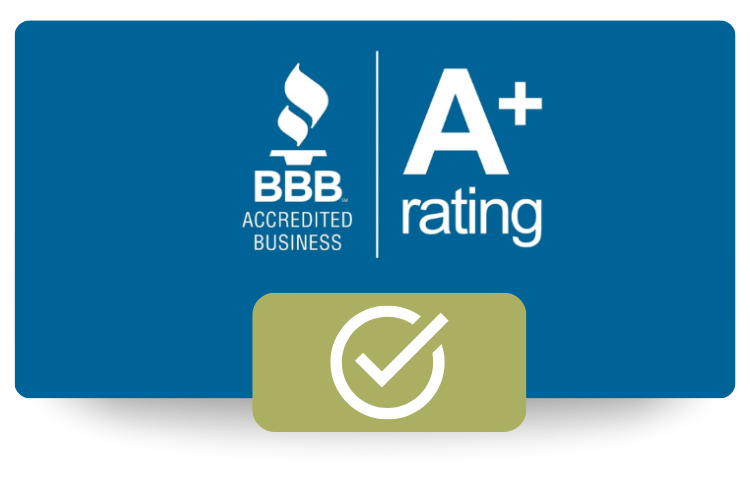 12 Years of BBB Accreditation
We take pride in our A+ rating with the Better Business Bureau. For the past 12 years, we have maintained a strong relationship with our community and subscribers through honesty, trust, and ethical business practices.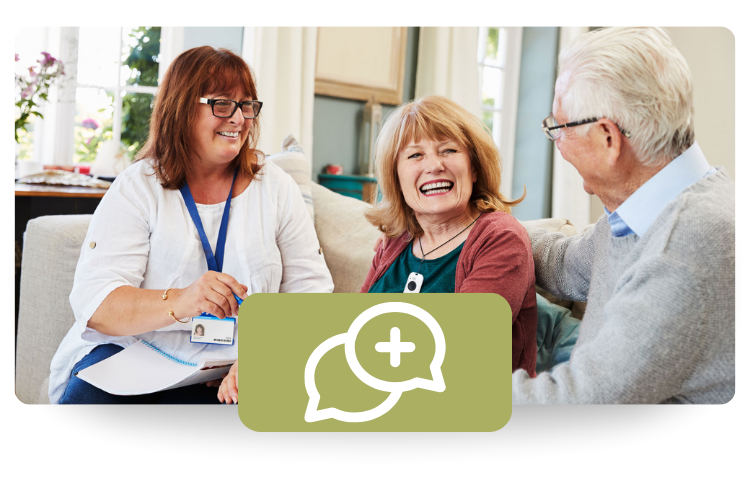 Free In-Home Consultations
Book a no-obligation in-home or virtual consultation with a trained fall prevention educator to assess your individual needs & find a service plan that's right for you.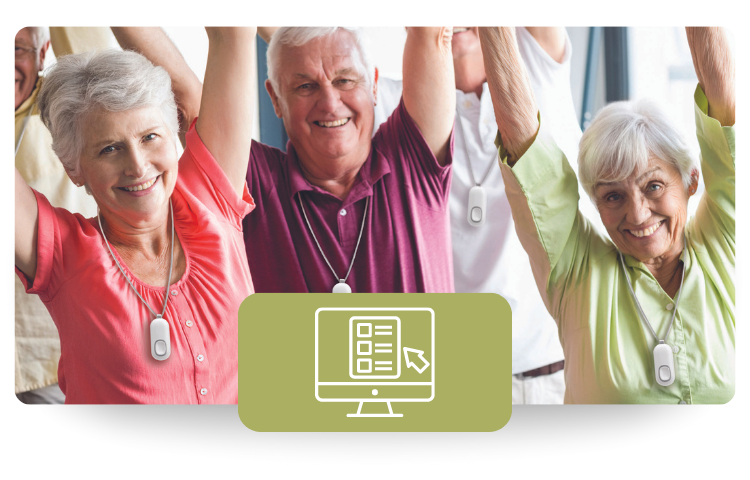 We Have Options For Everybody
Sometimes, one size doesn't fit all. We have several buttons, each designed to meet the needs of different types of individuals. Check out our different service plans!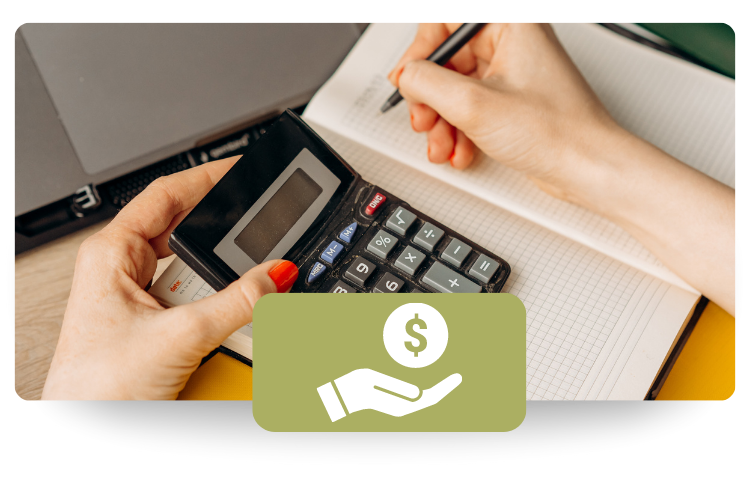 Subsidy Program
To ensure everyone has access to the service, HomeSafe subsidized rates start as low as $21/month for those who qualify.

Sharing Is Caring

Our Blog features useful Guides & Tips for Older Adults and Caregivers.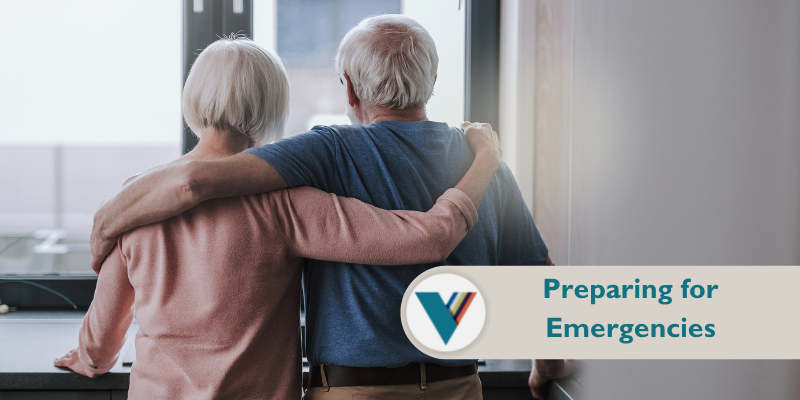 A potentially life-changing event can happen at any time. As we age, these experiences might also become more and more common. In these critical moments, every second counts, and having a well-prepared personal emergency plan can mean the difference between a swift resolution and a potentially devastating outcome. How can older adults take proactive measures to prepare for emergencies or accidents?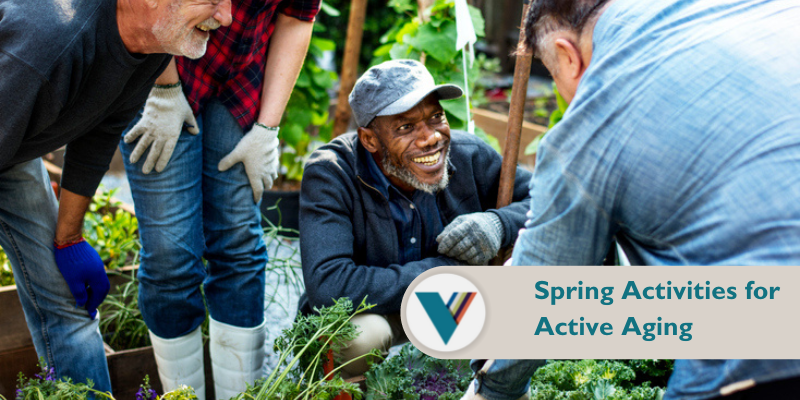 Picture this: the soft breeze against your face, the trees dancing in the sunlight, and birds chirping filling the air. Spring has arrived, summer is right around the corner, and it's the perfect time for older adults to embrace the joys of being active! While curling up with a book or watching the newest season of The Crown is delightful, spring presents an opportunity to soak in the energy of the season. Let's explore the importance of staying active as we age and unveil a treasure trove of tips to help older adults make the most of this vibrant season. Get ready to spring into action!