Fall Detection
Technology
The new standard in
Personal Emergency Response Services.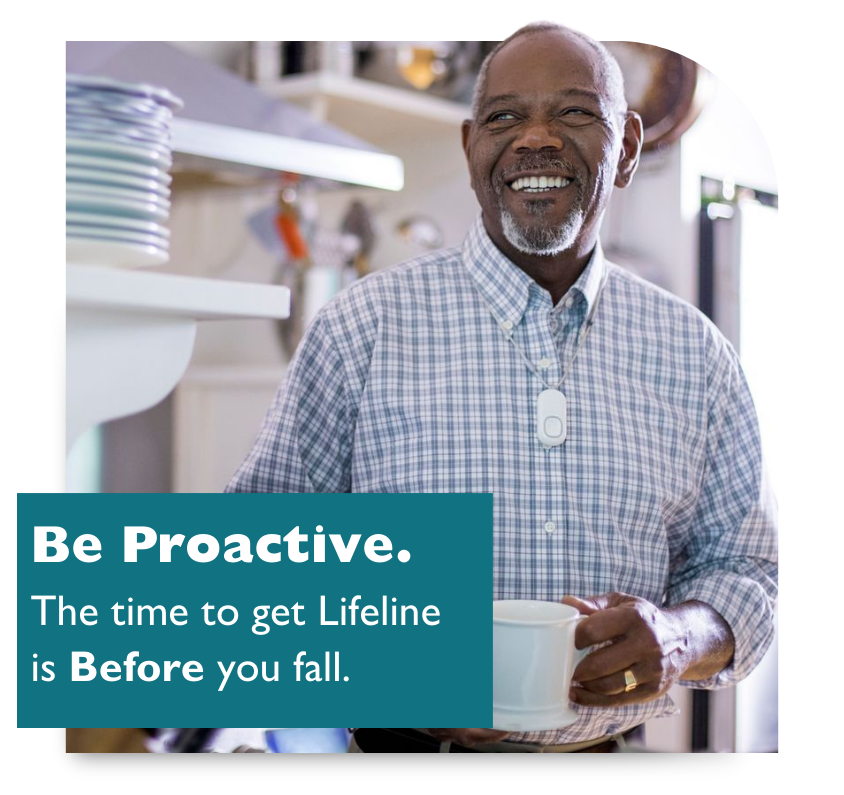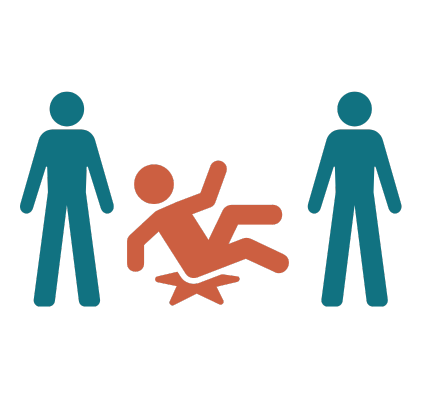 One in three seniors
will fall this year alone.
And over half of those falls will happen at home. Falls can pose a serious health risk for older adults and those living with chronic conditions. They are also the leading cause of injury-related hospitalization in Manitoba.
Living with one or more chronic conditions
can increase your risk of falling
85% of injuries that result in hospitalization for seniors are due to falls. 50% of all falls causing hospitalization happen at home. The average hospital stay in a hospital is 10 days longer for a fall than for any other cause.

HomeSafe with Fall Detection
The Most Effective And Accurate Device Of Its Kind.
The idea that you can push a button and get fast access to help in an emergency gives you the confidence to maintain your independence and live life to the fullest. But what if you fall or have a medical emergency and can't push the button? The solution is advanced fall detection technology. Even if you become disoriented and can't push the button yourself, you can still access help – any time of day or night.
*Fall Detection does not detect 100% of falls. If able, you should always push the button you wear.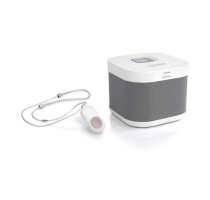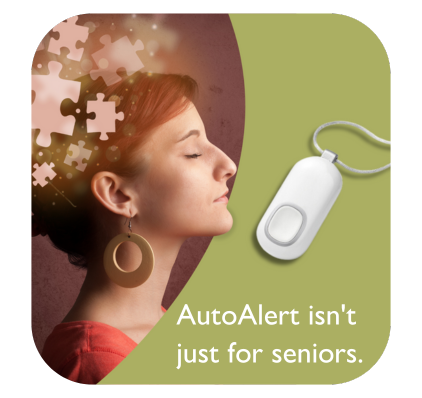 For anyone living with a chronic condition,
not just seniors.
"It's important to remember that Lifeline isn't just for seniors and it's more than a help button. I wear my Lifeline every day – it is part of getting dressed. In fact, I call it my "best friend" that I wear around my neck. For me, having Lifeline allows me to enjoy the simple pleasures that come with doing the things I want to do – on my own and independently. It's wonderful. I'm thrilled with the freedom it provides me and many other people like me…"
- Lucy D, 53-year-old lifeline subscriber living with MS