Fall Detection Technology
Fall Detection Technology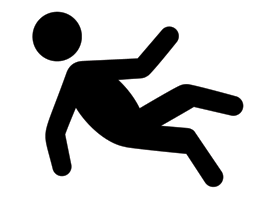 Be proactive – the time to get AutoAlert is before you fall
One in three seniors will fall this year alone and over half of those falls will happen at home. Falls can pose a serious health risk for older adults and those living with chronic conditions. They are also the leading cause of injury-related hospitalization in Manitoba.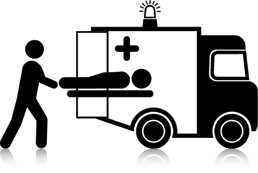 No one wants to think it will happen to them, but even a simple fall can have serious consequences, leaving you injured, disoriented or even unconscious. Most of our clients didn't think it could happen to them either, but an unexpected fall is what prompted them to call Victoria Lifeline and sign up for our medical alert service. Unfortunately, you don't know when an accidental fall might happen, but you can be prepared for one.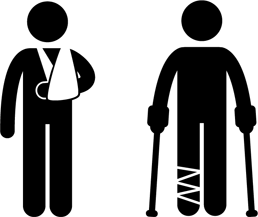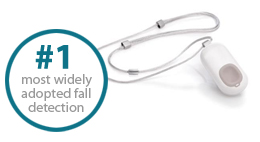 Over sixty percent of new clients now choose the AutoAlert
Your safety is our #1 priority. Immediate access to help after a fall can lessen the chance of a lengthy hospital stay and difficult rehabilitation. The AutoAlert button gives you that added layer of protection and lets us know if you need help, even if you can't push your button*.
Living with one or more chronic condition can increase your risk of falling
According to a recent overview of falls by the Public Health Agency of Canada, a wide range of chronic conditions can increase your risk of falling including heart disease, arthritis, COPD, Parkinson's disease and complications from diabetes. 70% of older adults are living with at least 2 chronic conditions.
Knowing you are wearing a button that is designed to detect a fall will help you feel more comfortable and more confident in your own home. But it does more than just bring you peace of mind. It helps you maintain the lifestyle you love – and say "no" to nursing homes.

The AutoAlert button is not just for seniors. Anyone who is living with a chronic condition that puts them at risk for falls can benefit from this technology. Lucy is a 53-year-old Lifeline subscriber living with MS, and she relies on the button to help her live safely at home.
"It's important to remember that Lifeline isn't just for seniors and it's more than a help button. I wear my Lifeline every day – it is part of getting dressed. In fact, I call it my "best friend" that I wear around my neck. For me, having Lifeline allows me to enjoy the simple pleasures that come with doing the things I want to do – on my own and independently. It's wonderful. I'm thrilled with the freedom it provides me and many other people like me…" Lucy D., Lifeline subscriber
*AutoAlert does not detect 100% of falls. If able, you should always push the button you wear.
How does it work?
Extensively researched and tested by Philips, the AutoAlert button detects greater than 95%* of falls and offers all the benefits of a medical alarm with that added layer of protection. The button is designed to automatically signal the Response Centre and call for help if a fall is detected.
Lifeline with AutoAlert works with multiple sensors embedded in a powerful microprocessor that is always on and always ready. When a person goes about their daily routine, whether it's sitting, going up and down the stairs or lying down, AutoAlert is registering their activity and movement. Lifeline with AutoAlert uses patented technology that constantly measures changes in height orientation to a horizontal position and velocity. When a fall occurs, AutoAlert recognizes the difference between every day movements and a fall. It calls for help automatically.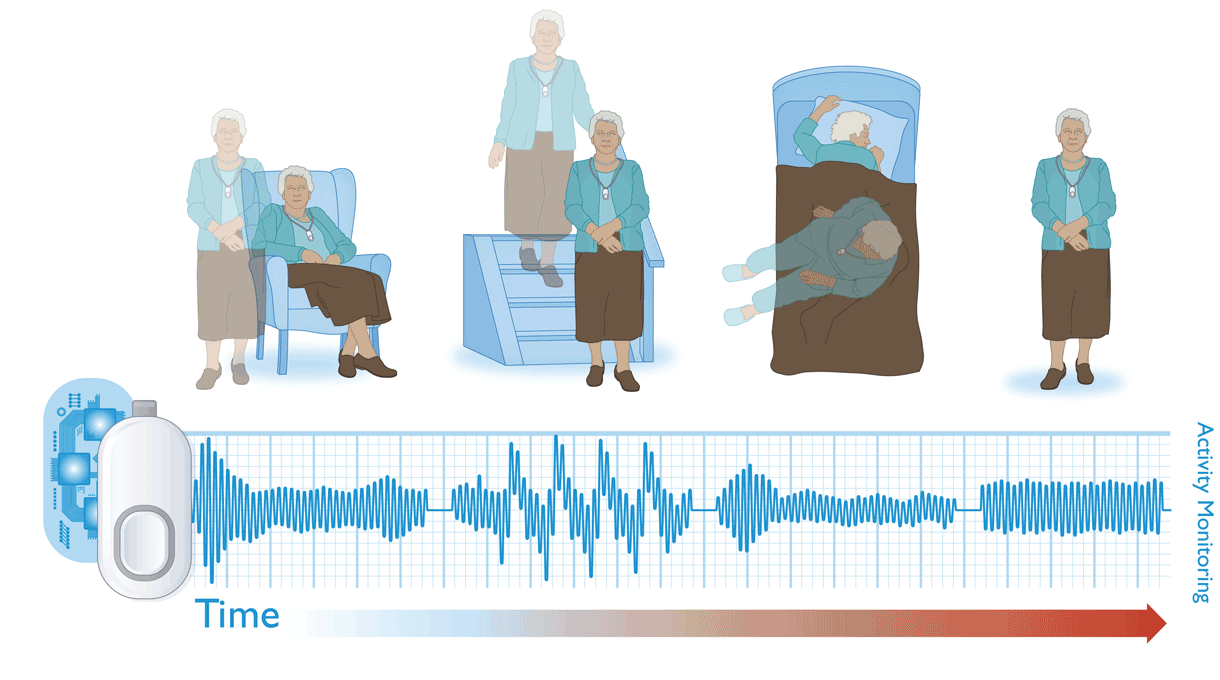 When the AutoAlert detects a fall, it gives you 30 seconds to cancel the alarm, or you can cancel by starting to stand back up. If the alarm is not cancelled within those 30 seconds, you will be connected to the Lifeline Response Centre. You will then hear the reassuring voice of a Response Associate and know that help is on the way.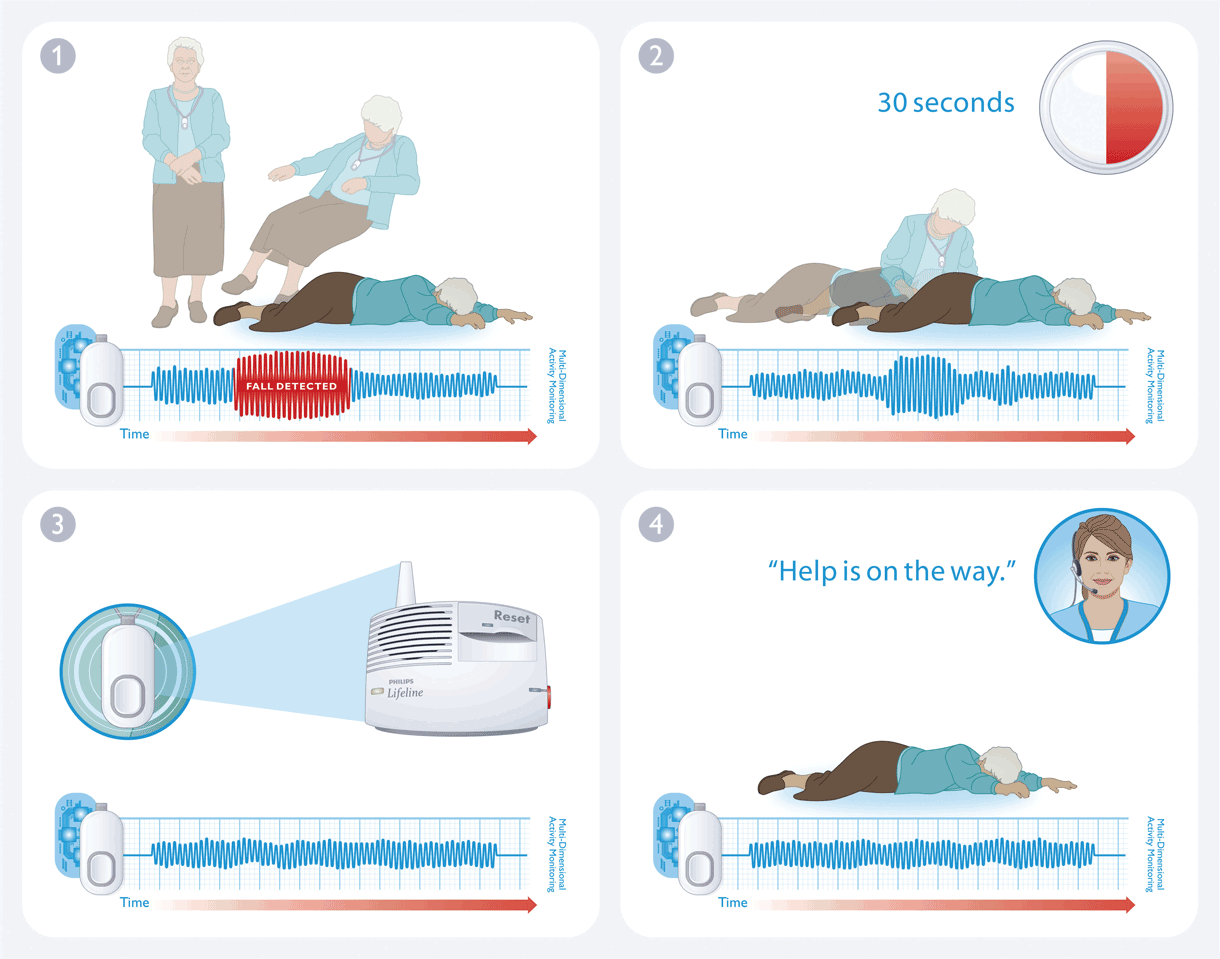 If you would like to learn more about the AutoAlert to find out if it's right for you or a loved one, we offer a no-obligation in-home consultation with one of our education facilitators. Please Contact Us to request a home consultation.
*AutoAlert does not detect 100% of falls. Figure is based on the number of undetected falls reported to Philips Lifeline by U.S. AutoAlert subscribers for the period of January 2012 through May 2013. Undetectable falls can include a gradual slide from a seated position – such as from a wheelchair – which may not register as a fall.