Please fill out the form to take advantage of our FREE activation on any service plan and save $70!

* Promotional terms: Enjoy a FREE activation on any service plan. Offer cannot be combined with any other promotion and is valid in Victoria Lifeline program areas only for new clients. Please speak to a representative for more information.
Call today to speak to our Client Service Team about this promotional offer.
Learn More About the GoSafe Mobile button.
Feel safe and secure wherever you go.*
Predictive fall detection.
GPS enabled location technology.
Protection inside your home and out.
Uninterrupted support.
For more information, please visit the GoSafe page on our website by following this link.
Manitoba's #1 Medical Alert Service
This year 1.4 million people, 65 and older will fall. If you or a loved one experience a medical emergency, time is of the essence. That's where Victoria Lifeline can help, connecting you to the right help for the situation, 24 hours a day, 365 days a year at the push of a button
How the Fall Detection Works
AutoAlert advanced fall detection technology is the new standard in personal emergency response services.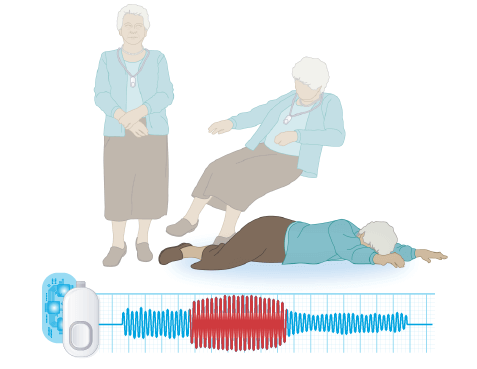 AutoAlert detects a fall.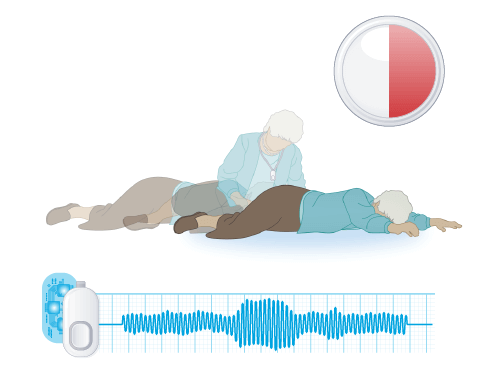 AutoAlert gives you 30 seconds to cancel an alarm, or you can cancel by starting to stand back up.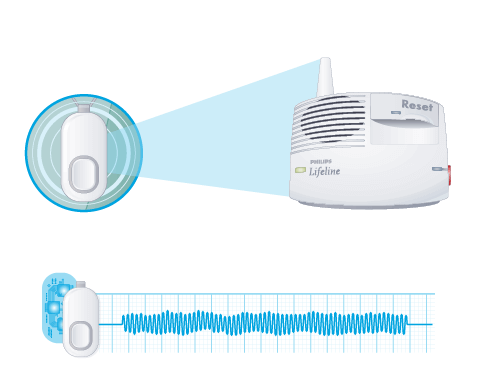 If the alarm is not cancelled in 30 seconds, you'll be connected to Victoria Lifeline's Response Center.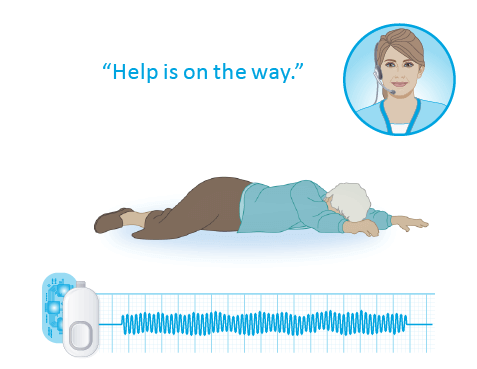 You will hear a reassuring voice and know help is on the way.
The time for Victoria Lifeline is before you need help.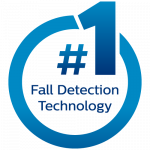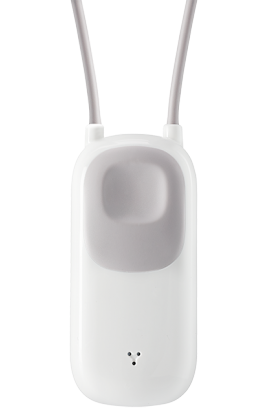 *GoSafe relies on cellular network availability. Equipment may not detect all falls. Undetectable falls can include slow falls, falls from low heights and slides from seated positions. If able, users should always push their button when they need help.